Mobile Site



If you find the printing small go to view menu and zoom in
Seymour Arm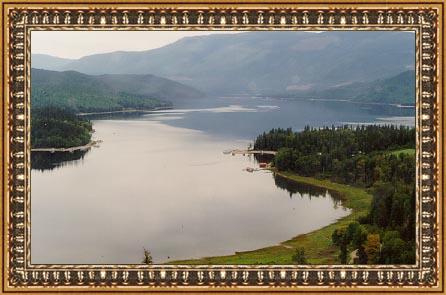 This site is produced by Carol & Dave Milligan and family, for the interest of friends and people who enjoy Seymour Arm as we do. We invite your input, stories, history. We started this site in 1999. We support and promote local trades people, business, community events and links to other sites relating to Seymour Arm.

N51 14.250 W118 56.795
click here map it will take you to Seymour Arm Wharf
and to town site and the gps coordinates
Now that you found us, save to favorites or Bookmarks or favorites Bookmark
Sign my Guestbook
View my Guest book
Happy New Year from the Milligan's
We are now up loading information to the site. If you have any info you would like posted please send to dave@milligan.ab.ca
Thank you for your support and wish you all the best in 2013!